Buy edible photo toppers for cakes
Choose from our range of 5 different cake topper templates for cupcakes, round cakes, square, large rectangle and small rectangle. You'll find something to suit your cake perfectly. Plus our toppers can be easily cut so you can cut your own custom shapes out yourself.
Please tap or click on any of the images below to find out more and to design your own cake topper using that template.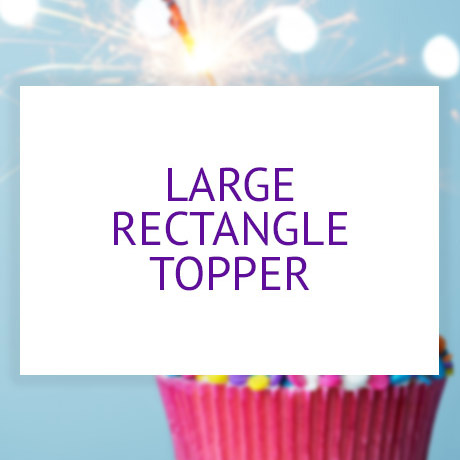 Large Rectangle
A4 in size, choose landscape or portrait in the designer.
Choose and customise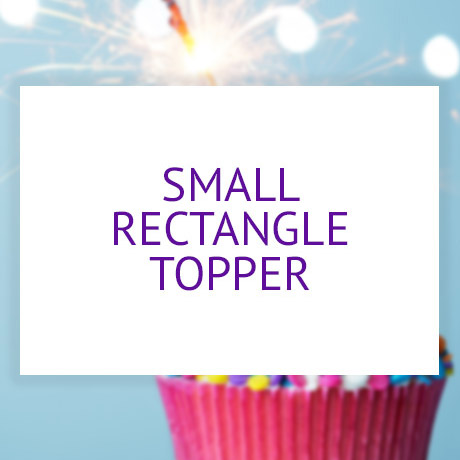 Small Rectangle
A5 in size, choose landscape or portrait in the designer.
Choose and customise
Design your own toppers online
With our new product designer, you can now create your own edible photo cake topper. You can either upload your photos or pull them in from your Facebook or Instagram account. You can choose your font, add text and colour and put things right where you want them. Give it a try now!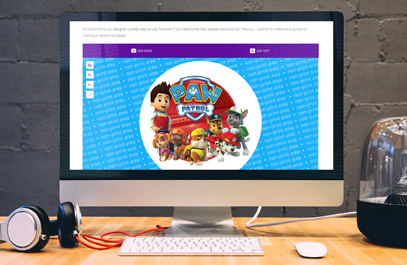 Buy birthday and celebration candles
Need to make that special day a bit more special? We've got a new range of great candles that you can add to your order to go with your edible photo topper. From birthday candles, baby showers, numbers, stars, hearts, super heroes and more. Have a look at our full range.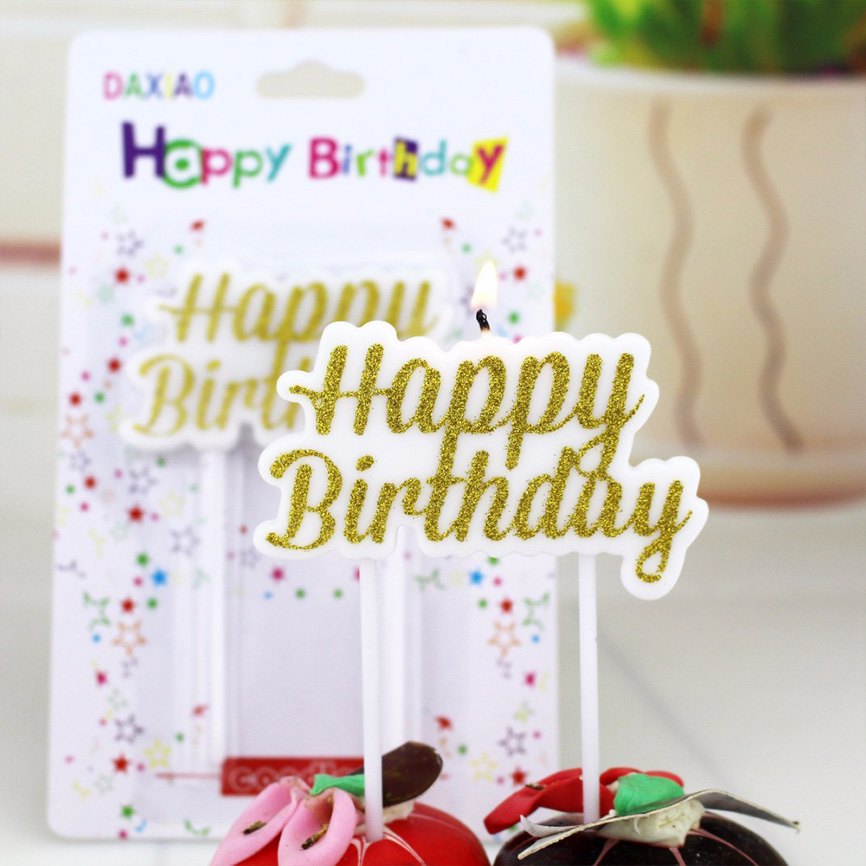 Birthday Candles
Our fun birthday party candles come in different colours and styles to suit everyone's celebration.
Buy Birthday Candles
Children's Candles
Lots of character candles for kids like Frozen,Paw Patrol, Mario, Superheroes, Dinosaurs, Pokemon and more.
Buy Children's Candles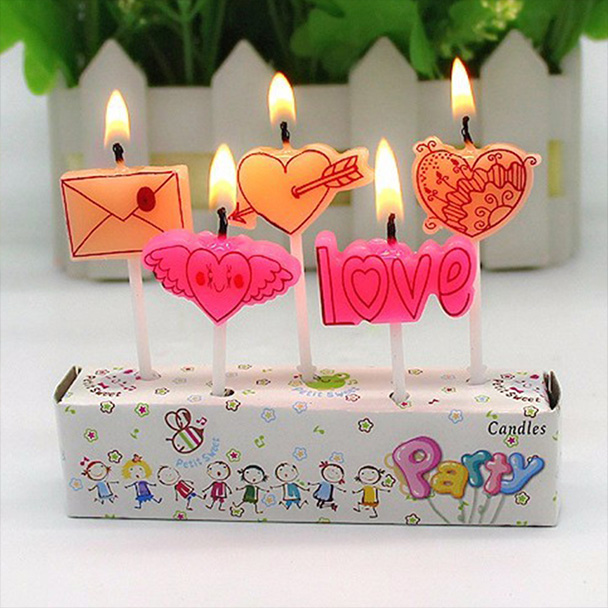 Celebration Candles
Unique and unusual candles for all sorts of celebrations, anniversaries, baby showers, valentine's day and so on.
Buy Celebration Candles
At Photo on a Cake you can make edible photos! We print and post your photos on to icing sheets for you to put on top of your own home-made or store bought cake or cupcake!
With our easy-to-use website, you can easily upload your photographs and images (or grab them from Facebook or Instagram), add your own text, and choose fonts and colours to create your design. We'll then print it directly onto edible icing sheets (also known as frosting sheets) using food grade edible inks. Watch our handy how to order video here.
We post the toppers out First Class with an instruction sheet so you can quickly finish your cake. You're then ready to eat your photo. It's really that simple and you can choose from five shapes / sizes.
Don't worry if you're not tech savvy or don't want to design your own topper, you can upload your photos, or post them to us to scan with your chosen words and we can lay out a topper design for you.
If you need some inspiration, why not have a look at our customer gallery: View our customer gallery.
We've been printing edible photo cake toppers for over 5 years now. We've continually evolved our product line, our online software and options. Here are just three great reasons to order from Photo On A Cake.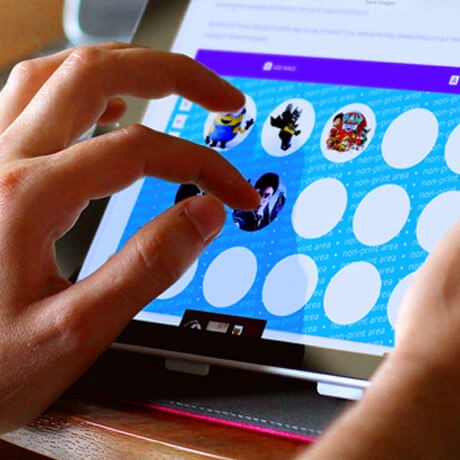 Your choice
You can create your own topper with our easy-to-use website, choosing your photos, text and colours and laying them out how you like. Or we can do all the work for you for £3.00 extra per topper – it's your choice!
Use your laptop, tablet of smartphone, it all works great.
Secure online payment
You can order with confidence using our secure shopping basket as we use SSL to encrypt and protect your card details.
You can pay using a debit or credit card on our site, we accept Visa, Mastercard, Amex and even Apple Pay – keeping your details safe from naughty peoples.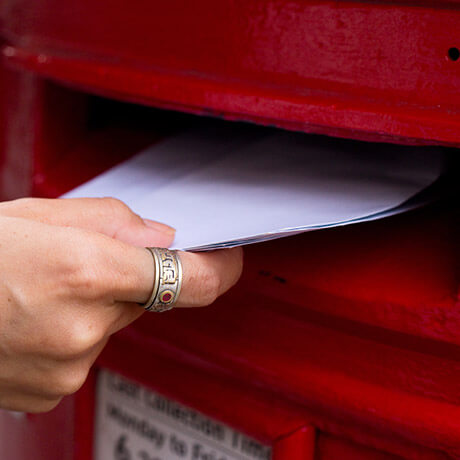 Fast order processing
Orders received before 5pm are posted the next working day 1st Class post in hard backed envelopes. 1st Class post generally takes 1 to 3 workings days to arrive.
If you can't make it, fake it!
We know as well as anyone else, that making a decent cake from scratch isn't always easy, especially if you've got little time on your hands. Fortunately, we've got some solutions for you that can make your celebration go with a swing quickly and easily with minimal effort from you.
Store bought cakes and cake mixes…